Hi, I am new here. I am currently on my phone and do not see an option to attach an image, I guess I will do that at a later time.

I have a Jason Voorhees latex head, foam filled, that is a big mystery to me. It is a unique looking face compared to other takes on Jason I have seen. Allegedly it was made for the first or second movie, but I have no paperwork on this. The eyes are very high quality eyes inserted into the head, and it in general is a very interesting piece. Whether it is legitimate or was a unique commissioned piece, it is still very cool, so if it is somehow proven to not be for any movies I guess that's okay. This seemed like the place to ask about it!

The_Glove

No Rank




Posts : 2
Join Date : 2023-10-23



There's multiple ways to add images do it you have as a link or just pure images?

The_Glove

No Rank




Posts : 2
Join Date : 2023-10-23



No none of those links work….

OCT 31 1978

First Class




Gender :
Posts : 750
Join Date : 2020-11-03



Nope it isn't working sadly.
If you want to upload them by images use these steps: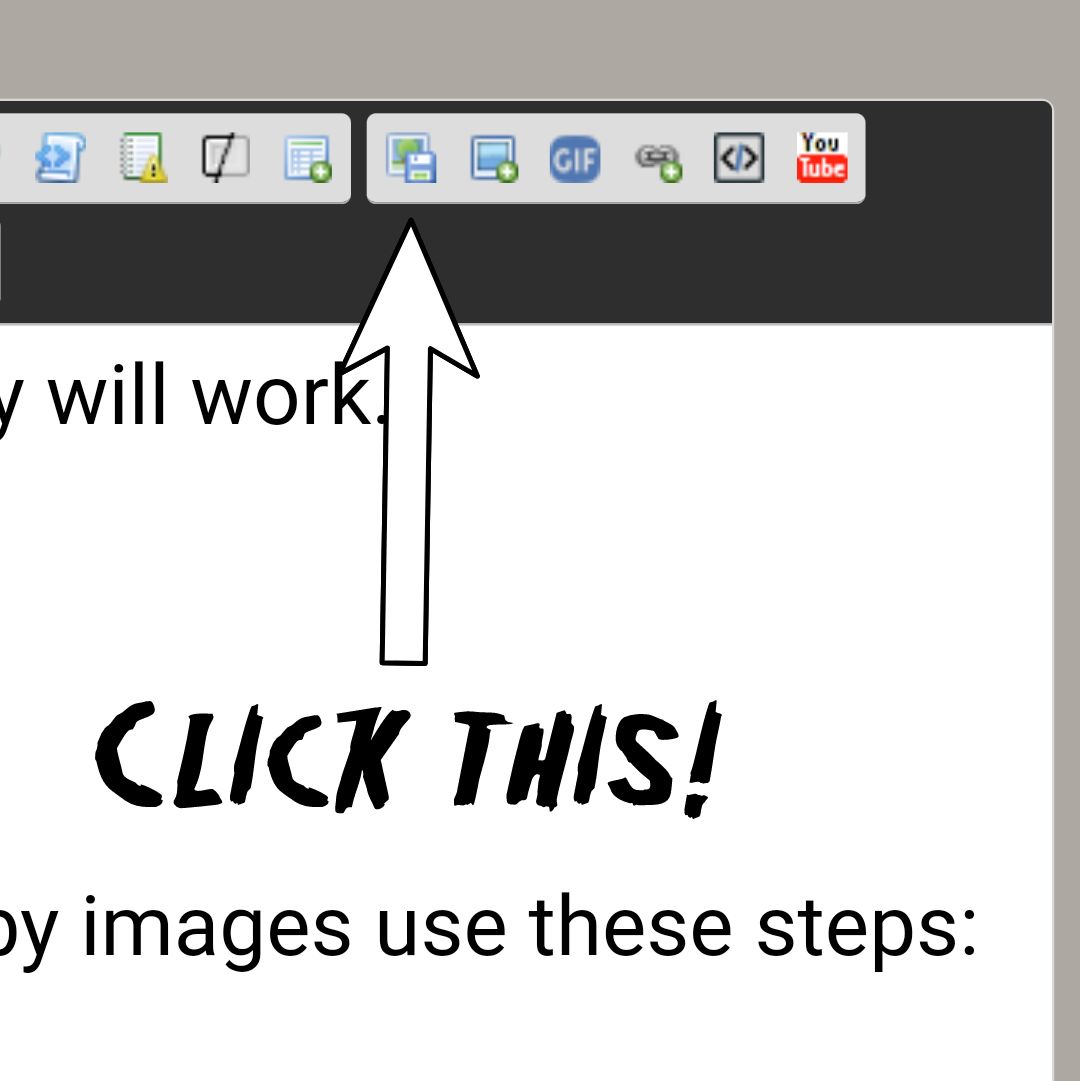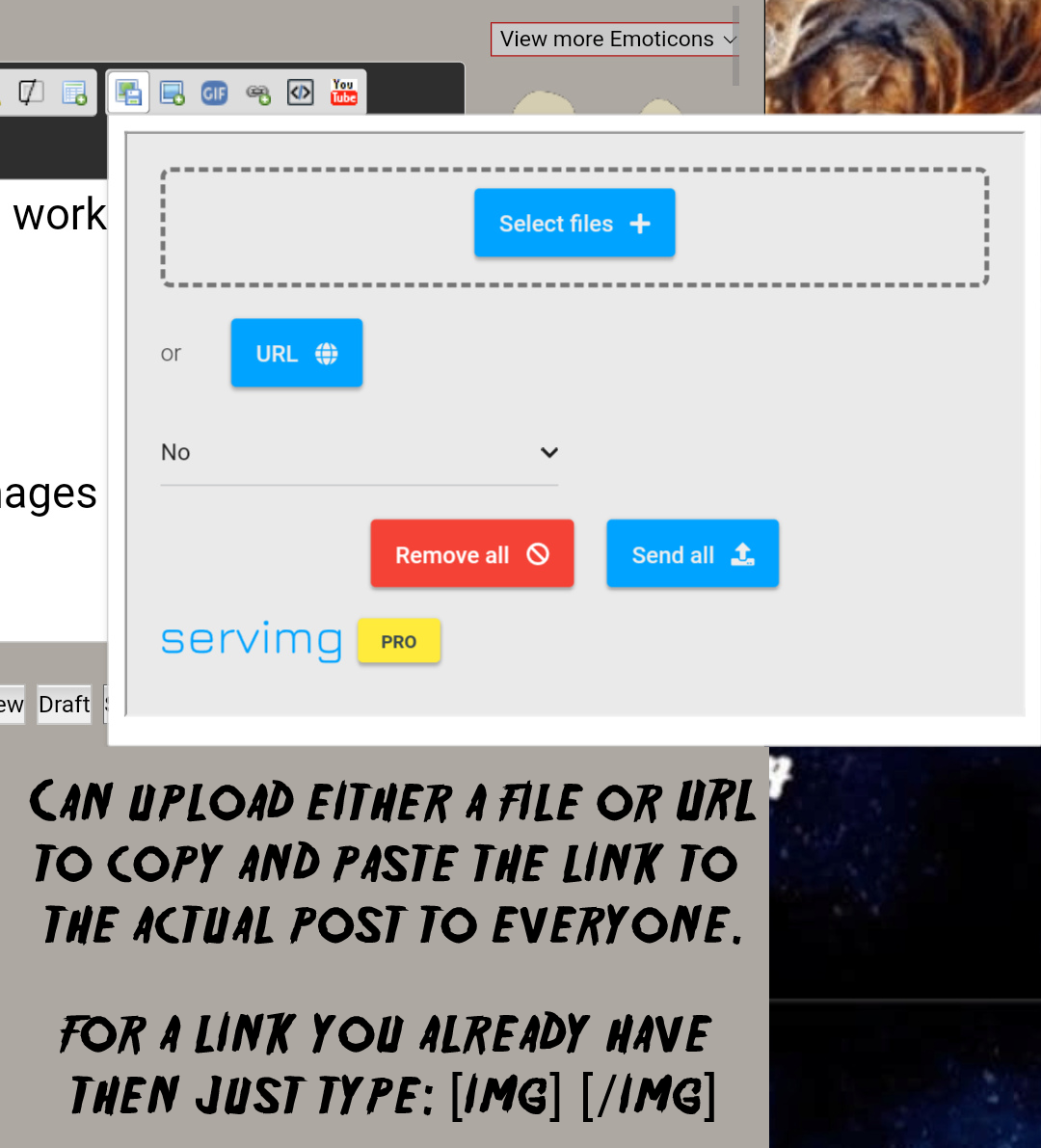 ---
Permissions in this forum:
You
cannot
reply to topics in this forum