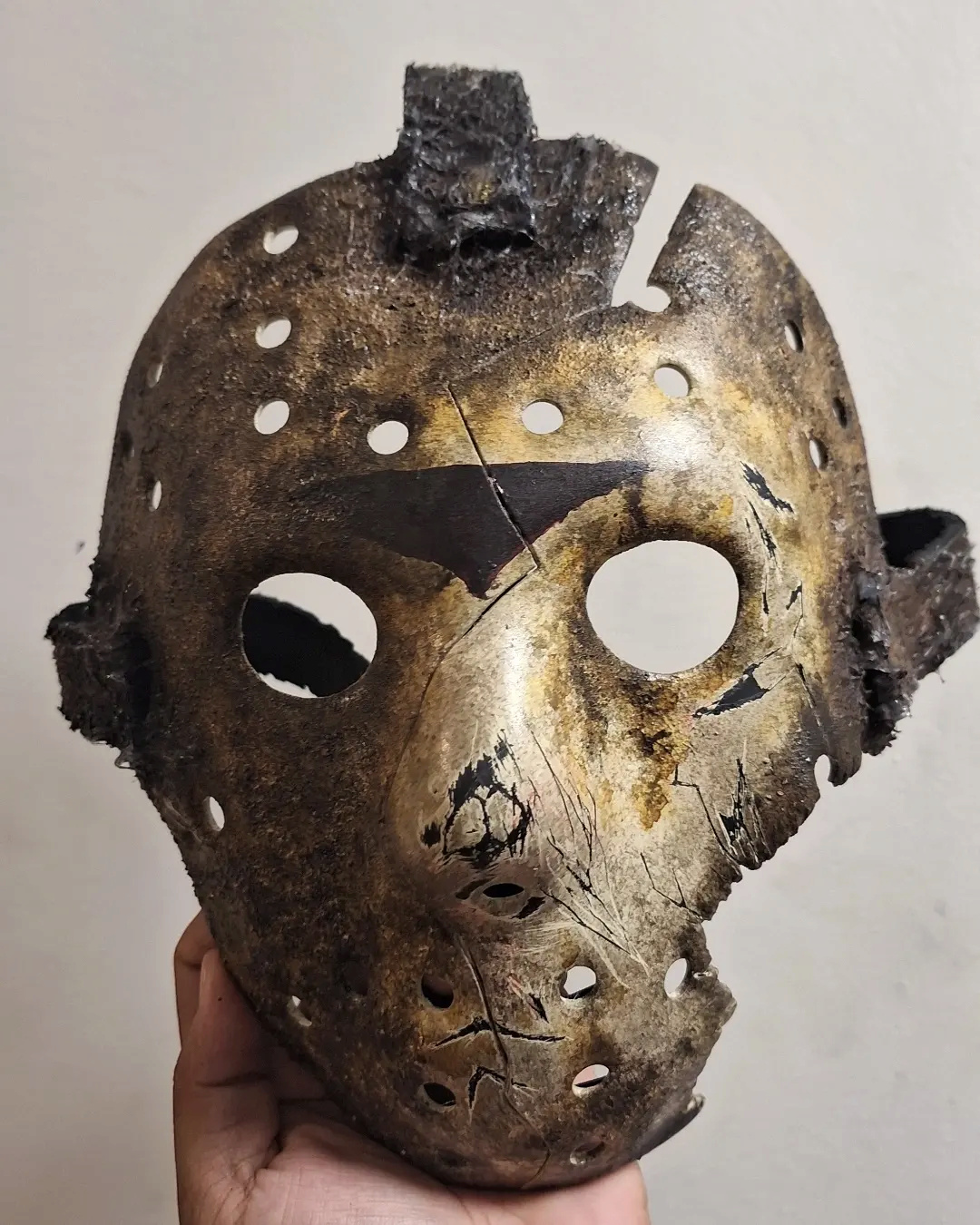 Another amazing commission by Emperorpalpatony himself! This is based on the end scene where the Mask is split and burnt and found by the firefighter aka John Carl Buechler! It's gonna be used and used more in the future once I've gotten a Burnt up Part 7 Jason Costume finished! 🥳
I absolutely love this! It's amazing for any/all fans of the series especially New Blood fans like myself!
Link to his etsy!
TheImperialDesign
Checkout his photo shots!
EmperorPalpatony Instagram Post
OCT 31 1978 likes this post!
---
Permissions in this forum:
You
cannot
reply to topics in this forum