Anniversary
On this day August 1st 1986 was the release of Friday the 13th Part VI: Jason Lives! This was written and directed by Tom Mcloughlin who brought back our beloved Slasher from the dead/death itself!
It introduced us to Thom Mathews,  C.J. Graham, and tom fridley and thr many supporting cast members! All which did amazing for this film!
Today August 1st 2023 marks its 37th Anniversary and its still a fan favorite by far! Thank you to Tom Mcloughlin for his amazing talent to resurrect Jason and to give him his mythology!
My Favorite Tribute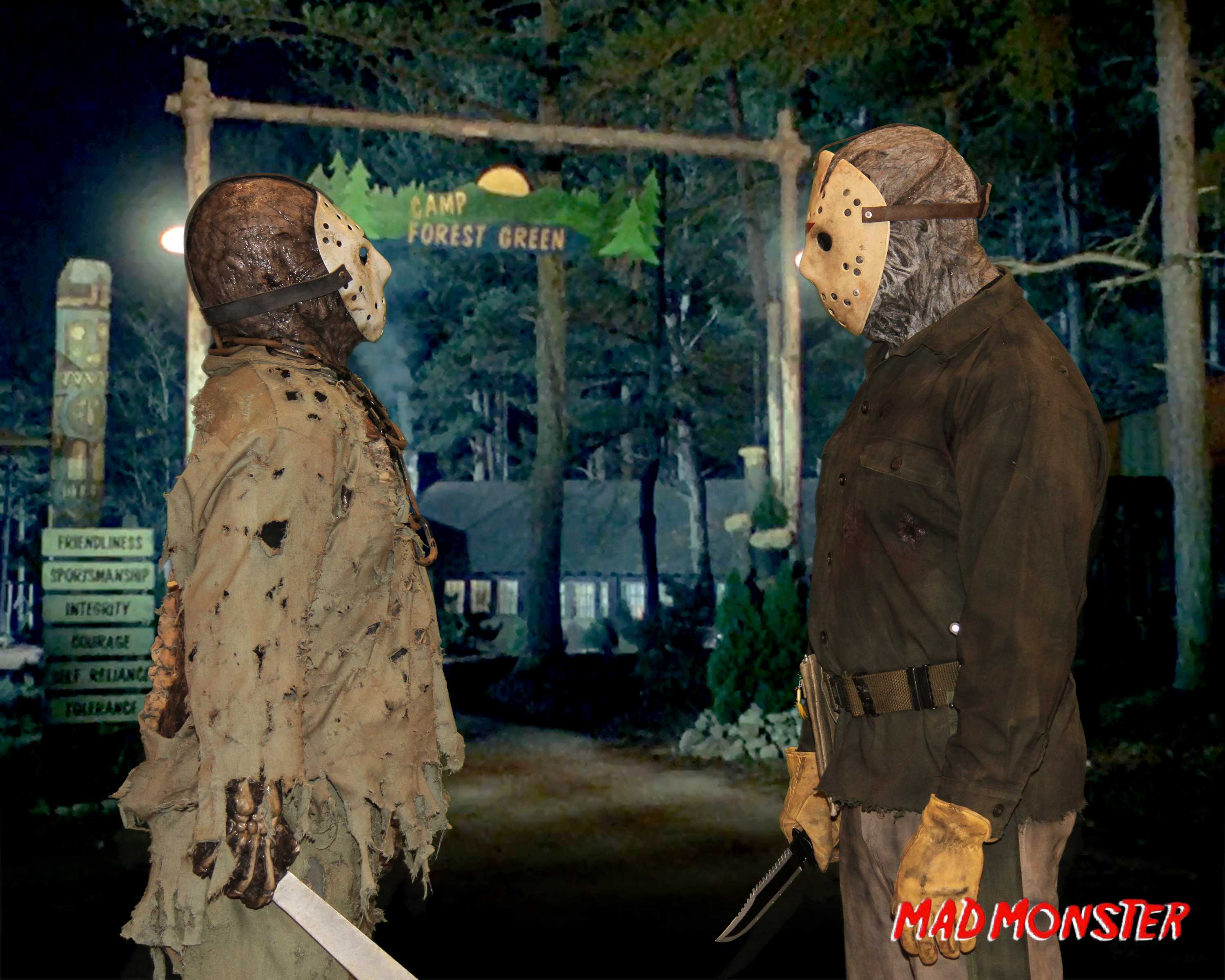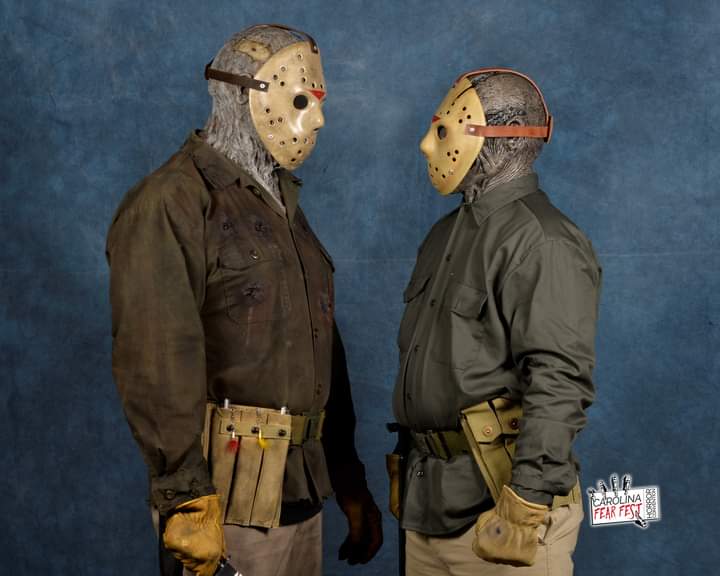 Meeting C.J. Graham in Costumes will always be amazing to me and something Ill never forgeg! Ive met Thom Mathews and Tom Mcloughlin and can absolutely say they are absolutely the best people to meet and talk to I talked to tom fridley as well and they are all done to earth human beings who loves the fans of this franchise!
fun movie. I enjoy it, always makes me think it took place in fall though

jasn88cubs

First Class




Posts : 542
Join Date : 2020-08-06



---
Permissions in this forum:
You
cannot
reply to topics in this forum