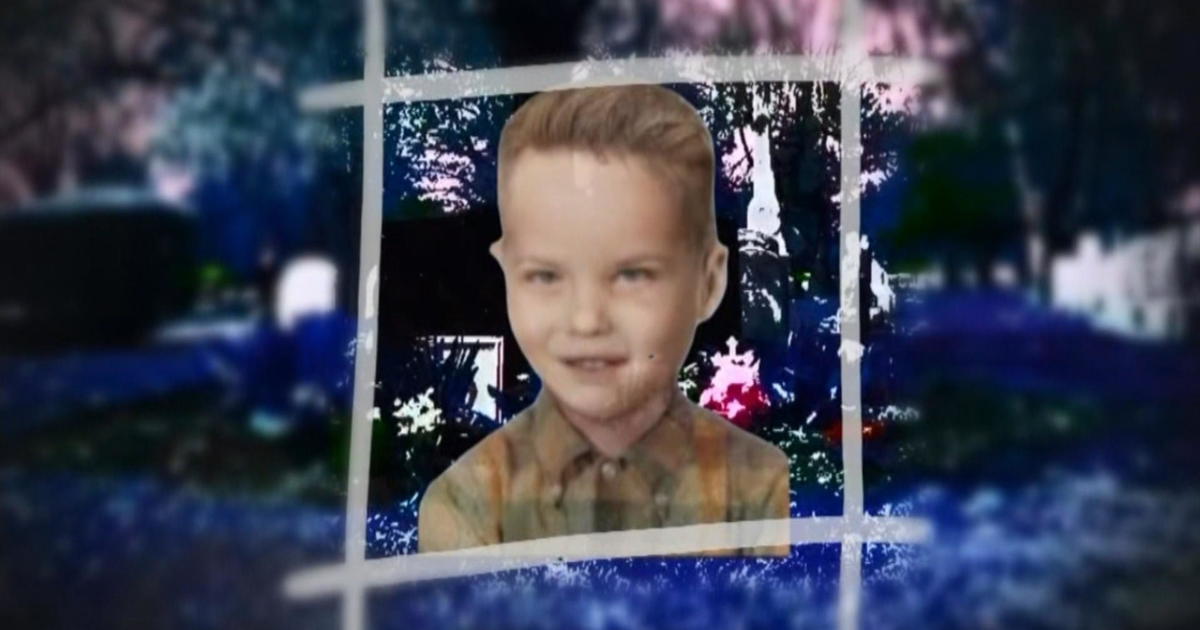 Wikipedia wrote:The "Boy in the Box" is the name given to a 3-to 7-year-old boy, whose naked, extensively beaten body was found on the side of Susquehanna Road, in Philadelphia, Pennsylvania, on February 25, 1957. He appeared to have been cleaned and freshly groomed, with a recent haircut and trimmed fingernails, although he had suffered extensive physical abuse prior to his death, with multiple bruises on his body. He was additionally found to be malnourished. The body was covered with scars, some of which were surgical (most notably on his ankle, groin, and chin). It is believed, by both police and public opinion, that the cause of death was homicide by blunt force trauma. He was also known as "America's Unknown Child".
It seems that Americas Unknown Child is gonna be known and hopefully some justice with it!
Full Article:
CBS NEWS: THE BOY IN THE BOX POLICE REVEALS NAME
OCT 31 1978 and I'm Not a Goalie also liked this post!

Soulbait70

Camper




Age : 53
Gender :
Posts : 120
Join Date : 2022-05-23
Location : NC



---
Permissions in this forum:
You
cannot
reply to topics in this forum