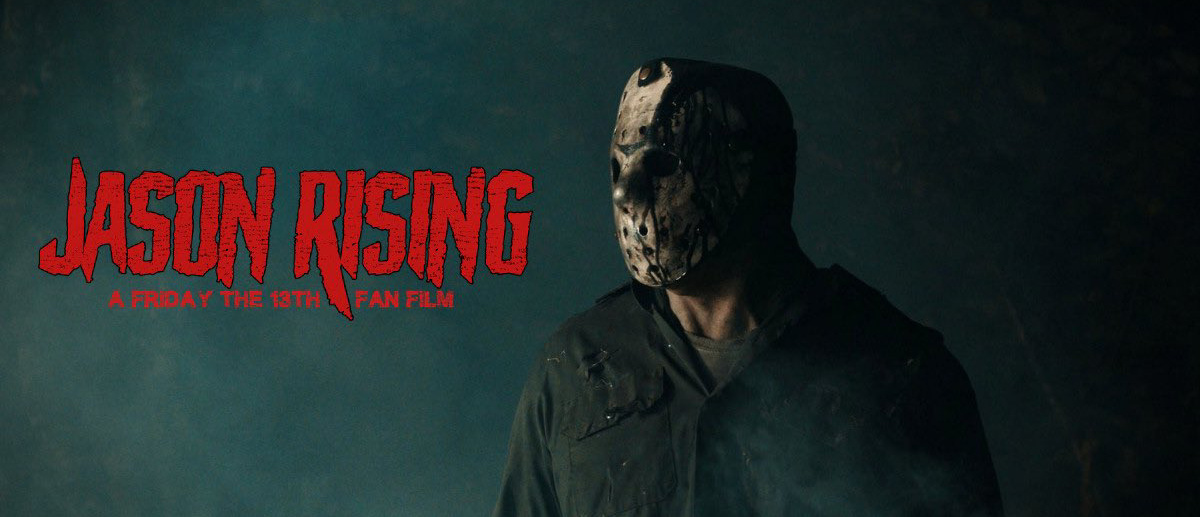 Disclaimer
This review is NOT about pure hate, overall fanboying, or biased views but A PERSONAL and HONEST perception of the fan film Never Hike Alone! The rating system based on this review is based on a scale of 5 stars each point will be given an official rating, and to remind this is my opinion! I AM NOT NO ROTTEN TOMATOES CRITIC I AM A FAN OF THE SERIES! I KEEP IT REAL!
Spoilers Alert
THIS REVIEW WILL CONTAIN SPOILERS FOR THE FAN FILM KNOWN AS JASON RISING! IF YOU DO NOT LIKE SPOILERS DO NOT READ THIS POST BELOW! THIS IS AND WILL ONLY BE YOUR WARNING! SO GO WATCH THE FILM FIRST AND THEN COME BACK AND MAKE UP YOUR OWN REVIEW!
Story
Here is the simply summary:
Summary of Jason Rising wrote:A group of an escaped fugitives is on the run which they are hunted by an elite group of trackers and bounty hunters but little do they know they are the hunted when they enter the hallowed grounds of Jason Voorhees at Camp Crysta Lake.
In my honest opinion, the "Fugitive" and "Prisoner" is something done within Voorhees and Vengeance, but mind everyone this isn't a bad thing it can work better for some and not others, but this one played it smart and didn't give to much "Backstory" just gives us a motive of why we shouldn't like the prisoners or why we should root for them.
My Rating is a: 3/5 Stars

Action
From the gunplay to the up close and personal kills/combat were amazingly choreographed! whoever idea was it to add the gun conflict, which
Music
Special Effects
Kills
Pros and Cons
My Official Rating
---
Permissions in this forum:
You
cannot
reply to topics in this forum