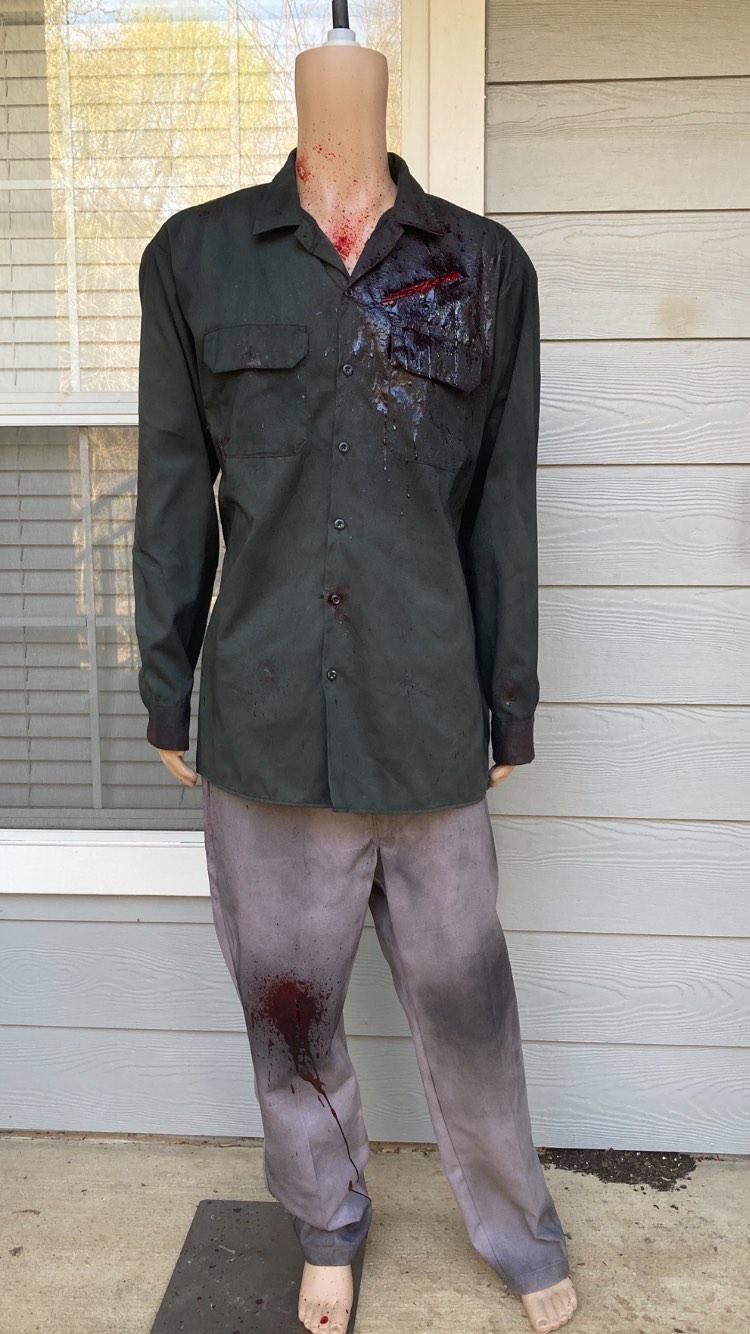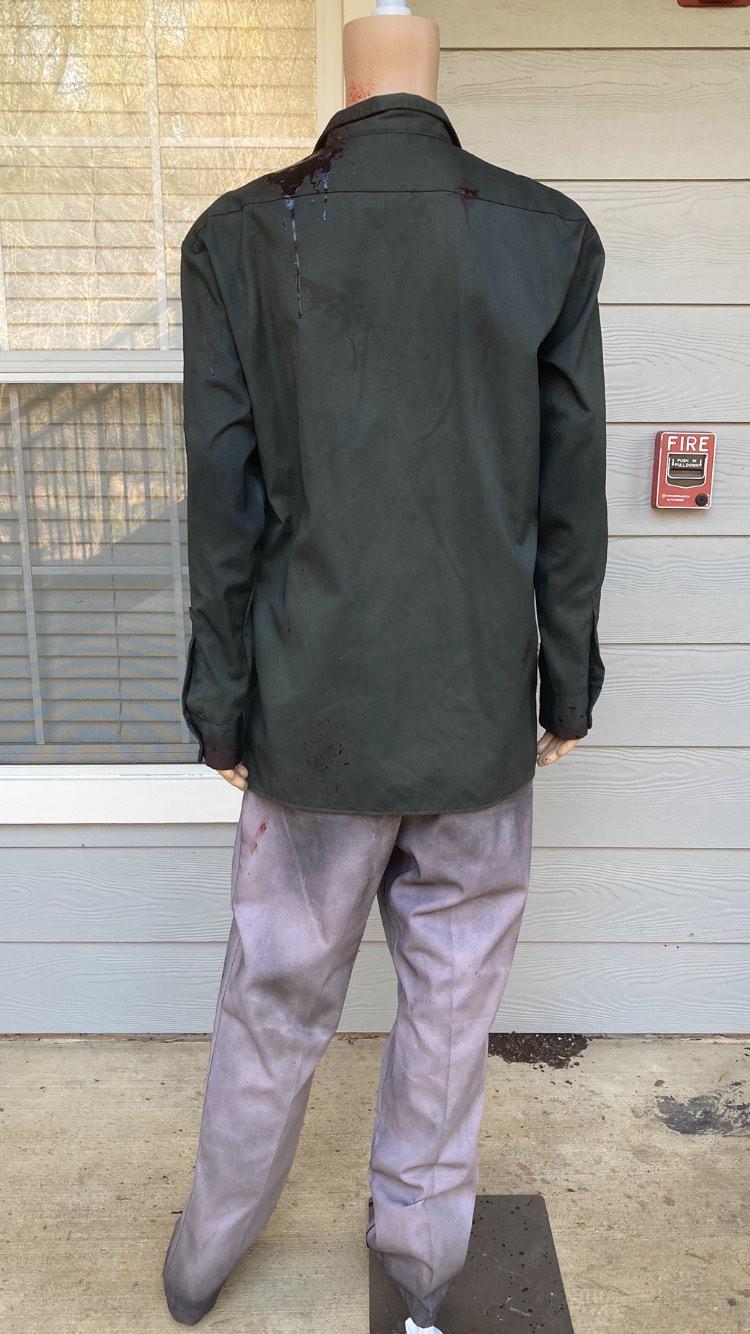 This is my upcoming End Scene Part 4 Jason Costume this is from Friday the 13th: The Final Chapter Climax where the injuries are very visible and noticable to Jason caused by Tommy Jarvis older sister Trish Jarvis.
This includes the injuries of a machete slash from his Chest, the Part 3 Leg Stab wound, and the Hammer back wound by Trish.
This is the most detailed Cosplay for any Part 4 Lovers! And I am honored to be dressing up as this version and have it made by someone who also loves the franchise.
Link to his Social:
Ashton13FX Profile
---
Permissions in this forum:
You
cannot
reply to topics in this forum