Hey everyone! when reading around the novels slowly...I noticed this from the Official novelization of Freddy vs Jason and yes, this is canon material and official sources that the Boiler...yes this boiler!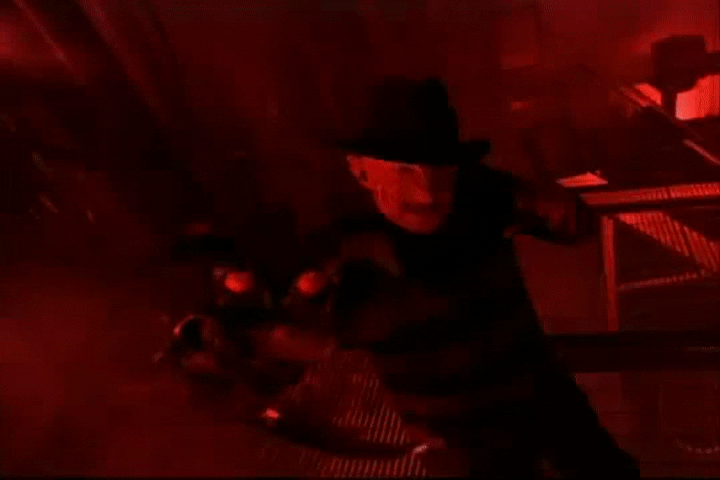 Novel Confirms!
For those who don't wanna read all of it that is fine here is a summary from the Freddy Vs Jason Novel for the text only...
The Book wrote:It's surface was surely as hot as the Earth's molten core, it weighed over ten tons...this was the mother of all boilers!
So the Revenant Zombie Jason Voorhees could/can lift over 10 tons and survive the weight of something over ten tons! this surely confirms Jason is one of the most strongest fictional horror slashers! this feat from Jason is worth noting as it shows the character's strength and durability!
---
Permissions in this forum:
You
cannot
reply to topics in this forum